TB Forum Highlights & Market Insights
National Security Show of new technologies for large-scale projects and TOP500 security companies
New technologies review in the interests of real projects in every industry, Industry oriented conference program and Special business match-making program with regulators, buyers, integrators and solution partners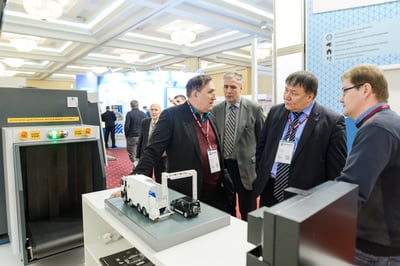 TRANSPORT SECURITY
TOP managers and specialists in the field of transport security meet with suppliers and regulators, discuss the specifics of the protection of facilities, share experience in implementing requirements and cases on the application and testing of modern technologies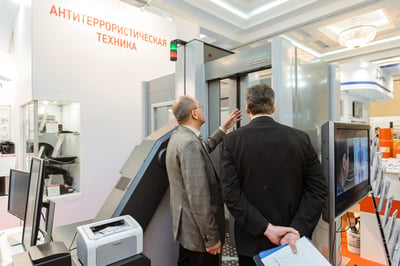 SAFE & SMART CITY
Representatives of Russia's 200 largest cities administrations, state authorities and local self-government bodies come to discuss issues of technological and analytical support, as well as the inspection of equipment and solutions for the safety of citizens and infrastructure
MAJOR EVENTS
Representatives of cities and stadiums administration hosting the FIFA World Cup Russia 2018, Football Union of Russia and Russian Football Premier-League share experience and discuss modern security technologies at all stages of the sports events and availability of facilities for FIFA 2018
OIL & GAS
Department Heads and specialists engaged in safety and security of oil & gas industry objects discuss applied issues of implementation of the strategy for protection against man-made disasters and share their experience in applying integrated security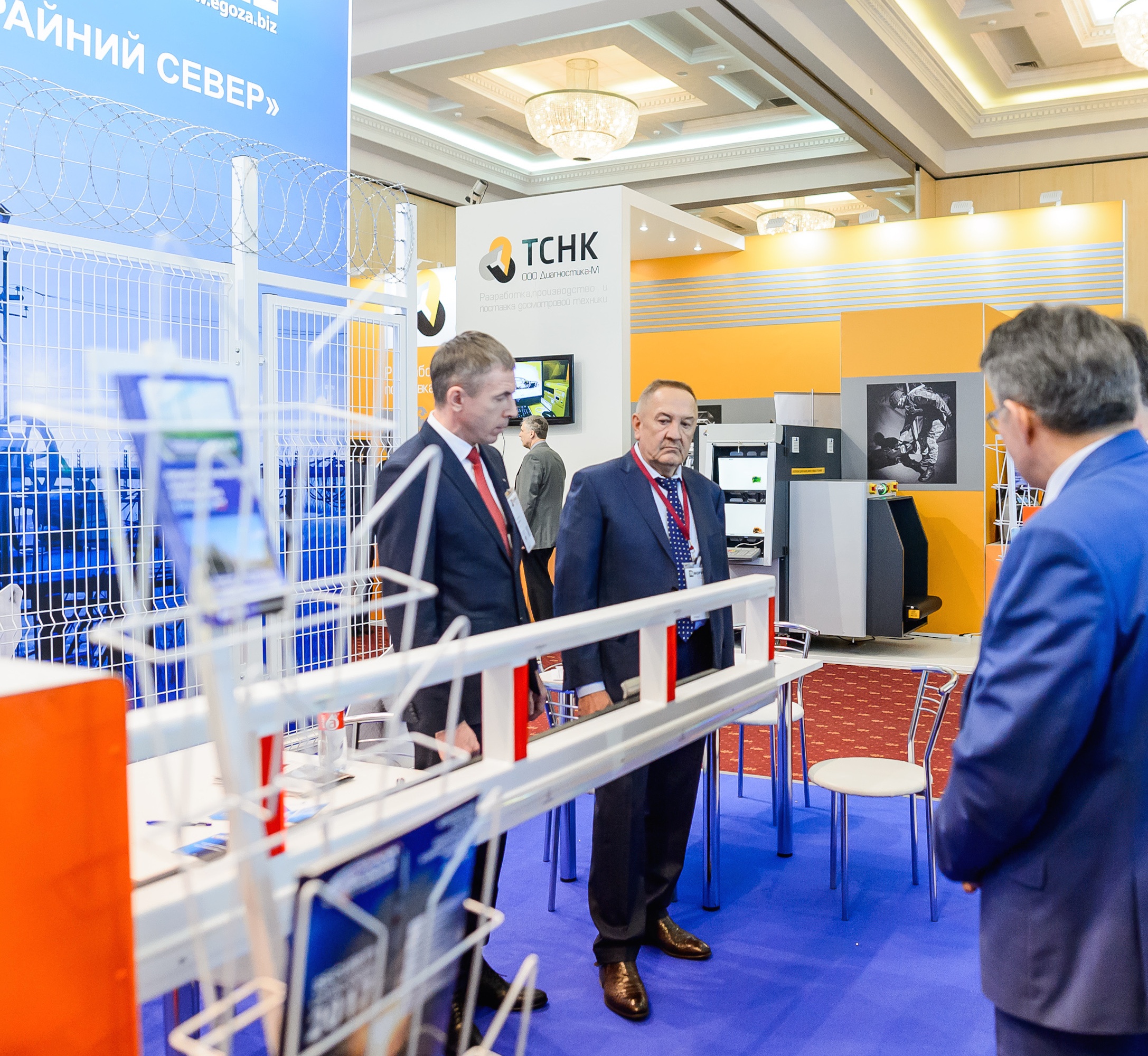 ENERGY
TOP managers of the energy industry discuss the specifics of security of energy facilities, consider cases and practices for ensuring security, share methods for assessing and monitoring crises and terrorist threats & risk management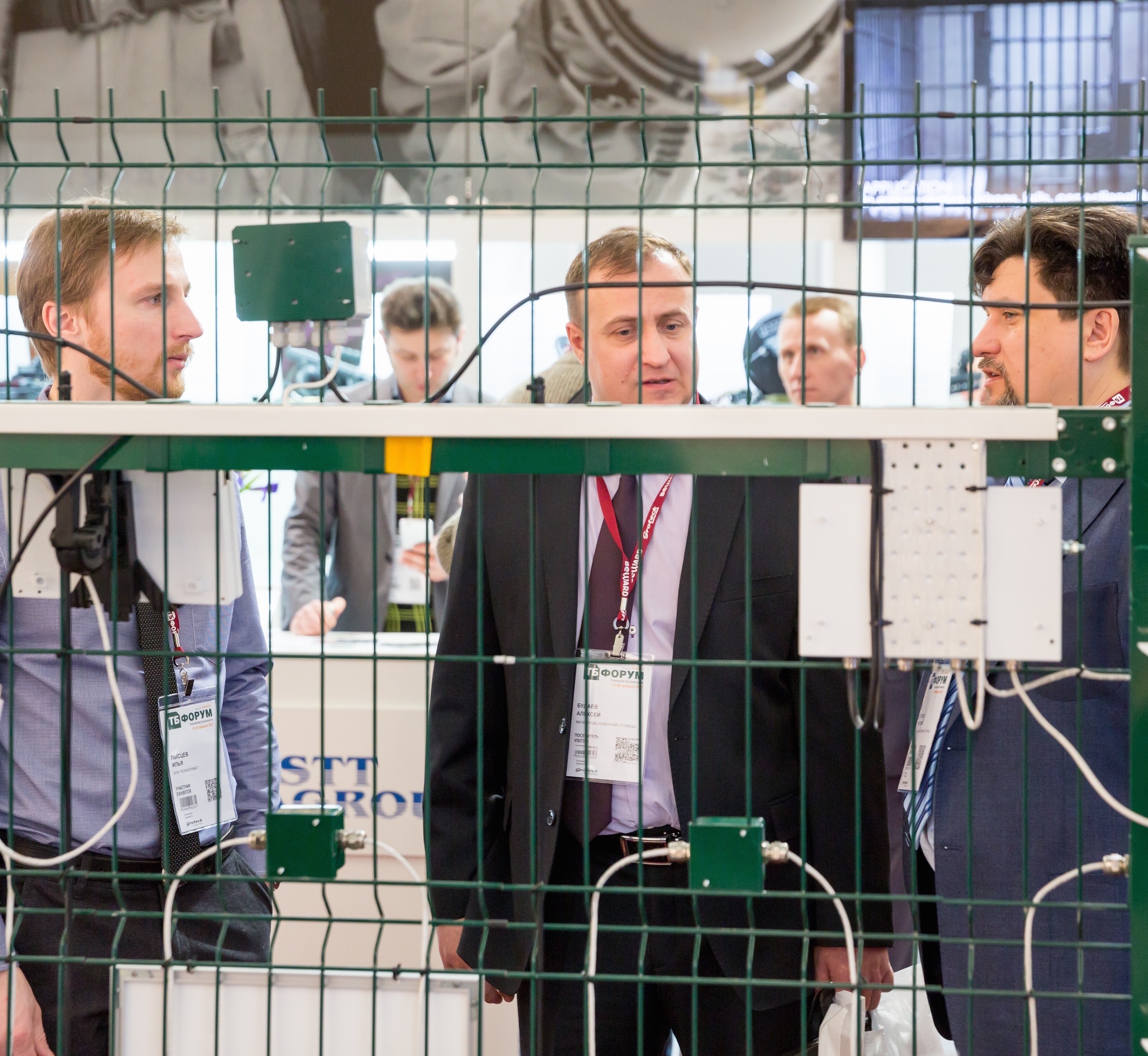 INDUSTRY
Security directors, heads of engineering and fire departments are looking for solutions and equipment for counter terrorism and fire protection, information security, object protection in emergencies, monitoring and simulation of real-time situations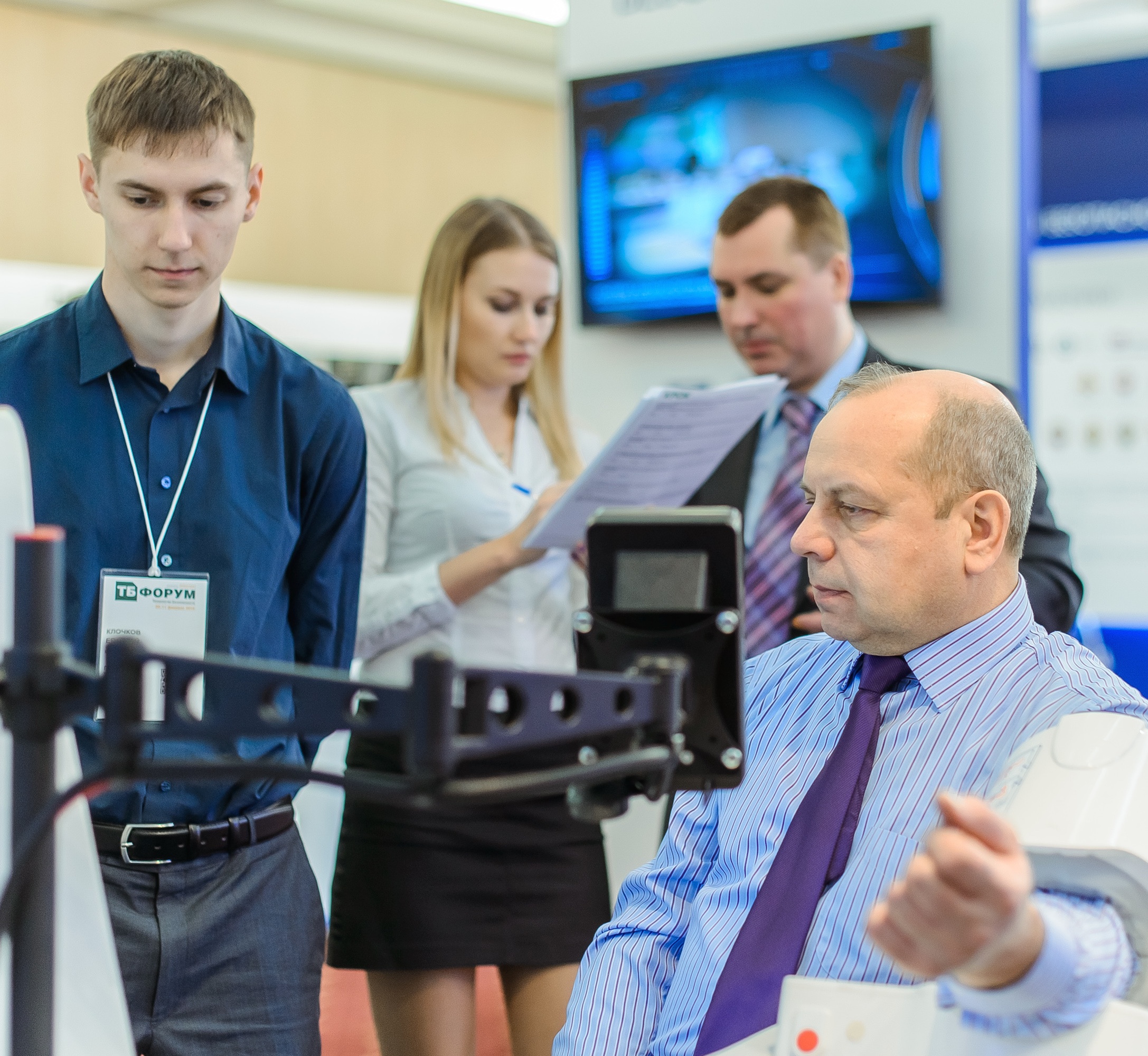 CONSTRUCTION
Project and contract organizations, engineering companies, investment companies, developers and others discuss the features of implementing equipment in projects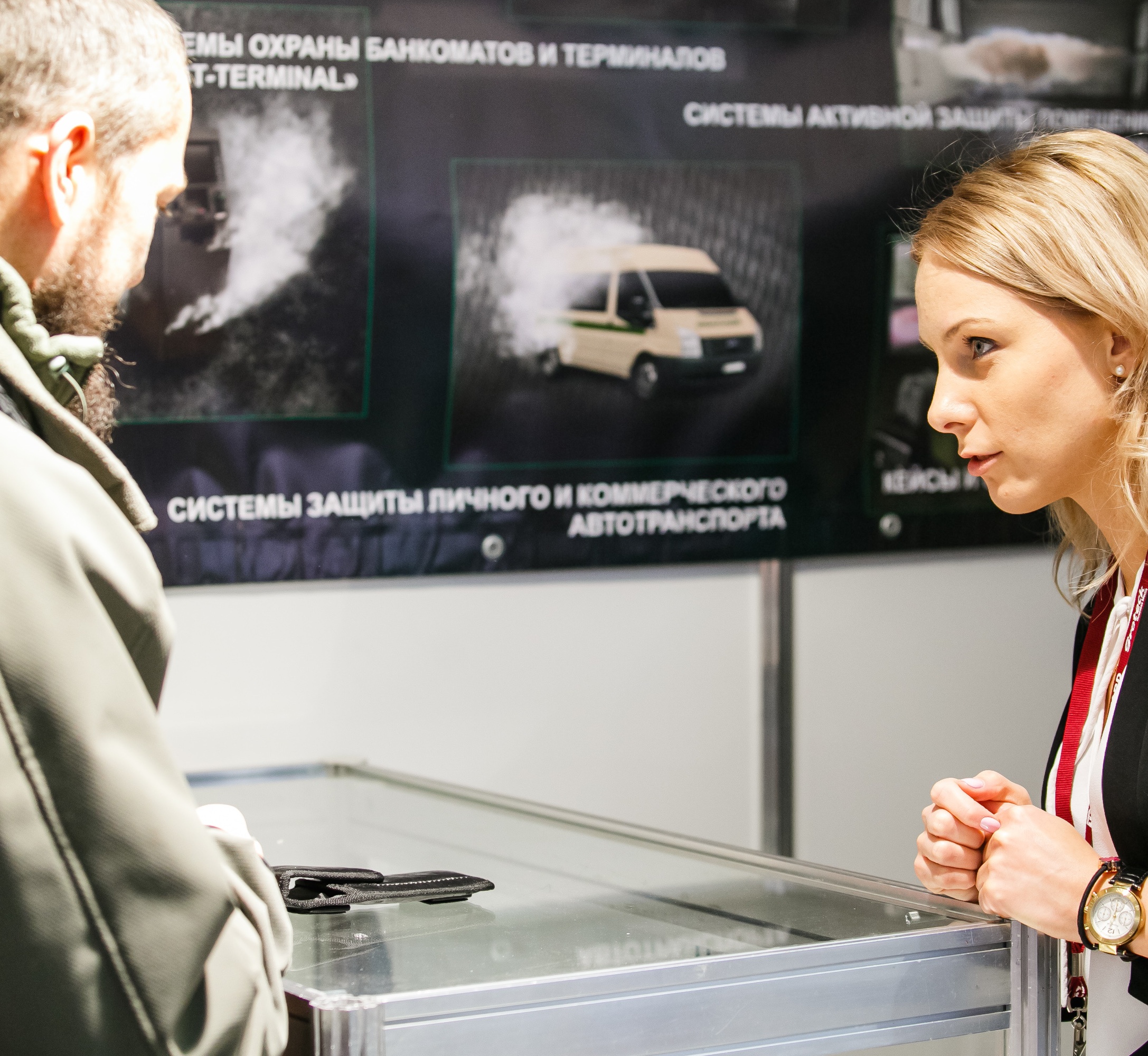 BANKING & FINANCE
VPs and security directors, heads of Sberbank, VTB, Gazprombank, Alfa-Bank, Rosselkhozbank, Binbank, Raiffeisenbank, Rosbank, Promsvyazbank, MKB, Vneshekonombank, etc. discussing modern technologies for a safe bank of the future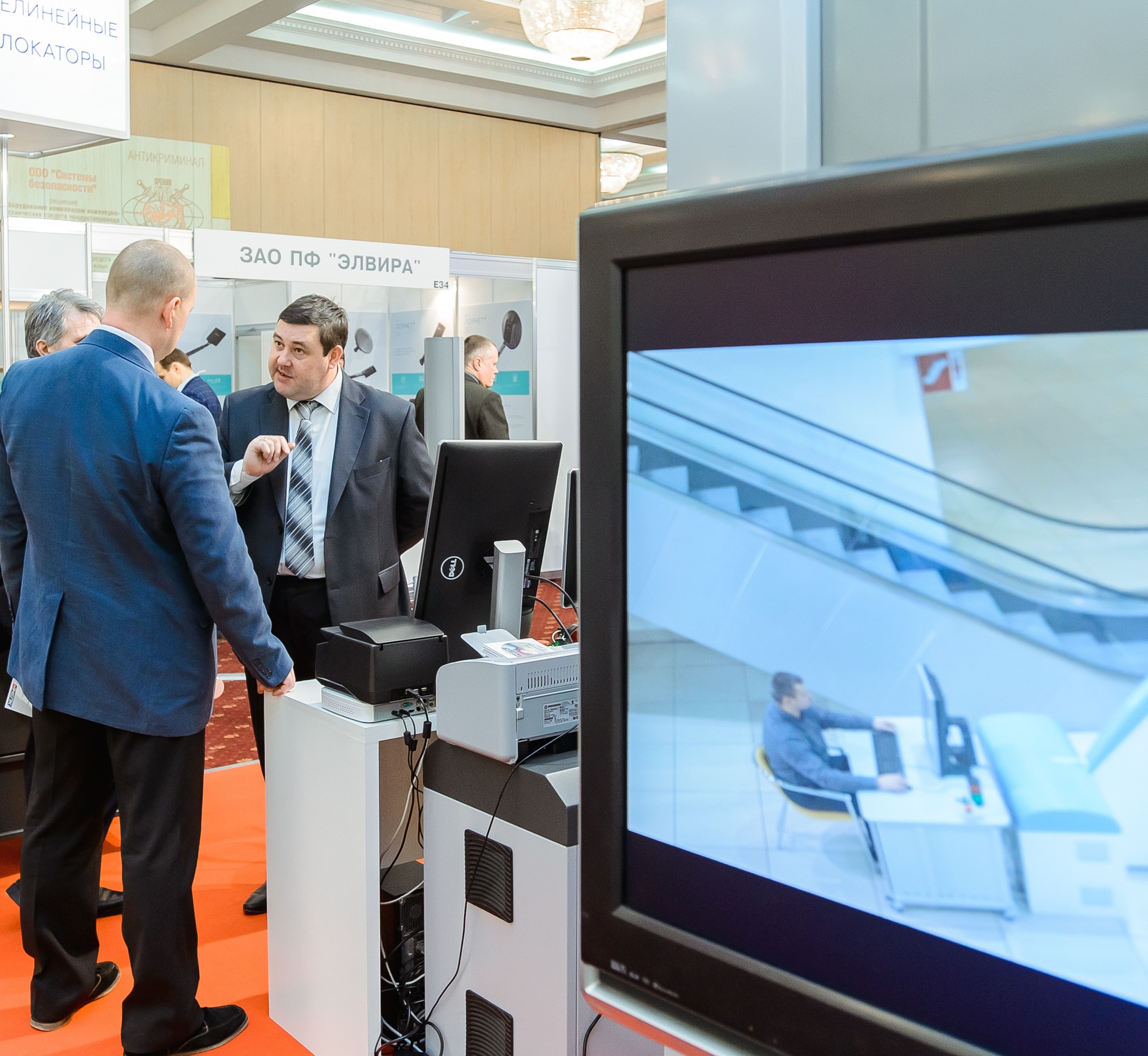 MALLS & RETAIL
Security system manufacturers meet and discuss the specifics of security in retail with the security directors of Russia's second largest food retailer X5 Retail Group, Auchan, Leroy Merlin Russia, METRO Cash & Carry, OBI and others
National High-End Technologies Review by Security Heads of the largest facilities
Official review of security and counter terror solutions and technologies of transport facilities, urban infrastructure, industry, oil & gas and energy sectors was announced by the Organizing Committee of the Forum "Security & Safety Technologies"
What our visitors protect
Security department of the largest corporation is not only responsible for its own facilities, but also has to ensure the safety of the used infrastructure. For instance, such an industrial giant as Norilsk Nickel, apart from the industrial facilities also serves the airport in Norilsk, two ports in Siberia, the Norilsk and Chita railways, provides security during the Universiade in Krasnoyarsk, etc.
TB Forum takes into account the specifics of each sector: transport, sports and major events, urban infrastructure, construction sites, industrial facilities, oil & gas, energy, financial sector or retail.
14 VIP events under one roof
Conference program is dedicated to key sectors of Russian economy covering such topics as experience exchange of applying or testing new solutions, innovative products and technologies in the largest sectors of the Russian economy providing more than 80% of purchases and security demand in Russia
Only at TB Forum
direct dialogue between regulators, consumers and suppliers
discussing customers' agenda
unique list of organizers, experts and speakers
novelties of regulation and practice of their implementation
sector specific: transport, urban infrastructure, sports, industry, oil & gas, energy, banks and finance, retail
experience exchange and networking with colleagues from other industries
Book to Exhibit ›Exhibitors 2018 ›Register to attend ›
Participation in TB Forum was very productive for me. I shared our experience in implementing Safe City project with my colleagues from other regions. It was useful to inspect the exposition, learn some technical innovations of local companies and speak to the companies at the stands. In the near future our region plans to purchase new image & video capture systems and video cameras for the most dangerous sections of the routes.


Alexander Kolychev, Committee for the Civil Protection and Social Security of the Vologda Region,